Lake Conroe holds 140 billion gallons of water.
We take care of every single one.
Lake Conroe holds 140 billion gallons of water.
We take care of every single one.
Conservation pool level is 201 ft. msl – Lake Level provided by USGS 08067600
Click HERE to access Storm Event Dashboards
Water for future generations
The people of SJRA are responsible for managing water resources for you today and for the generations that are coming tomorrow. That means making tough decisions that may not show results for decades. We work hard to do the right thing for the future.
Managing critical infrastructure
Dams and pipelines are critical to life and the economy in our area. That's why the people of SJRA are on duty 24/7/365. And when inclement weather strikes, our people never stop working for you.
Treating and managing water is a big job
The people of SJRA treat and manage water for an enormous area that affects thousands of people. They work hard through wet winters and dry summers to make sure our area's water needs are met.
Lake Conroe Division
The people of this division take great care of beautiful Lake Conroe, maintaining water quality, wildlife management, boating safety, invasive species management and more. But their primary job is to operate and maintain the Lake Conroe Dam and Spillway in order to preserve the essential water resources that the Division's municipal and industrial customers depend upon.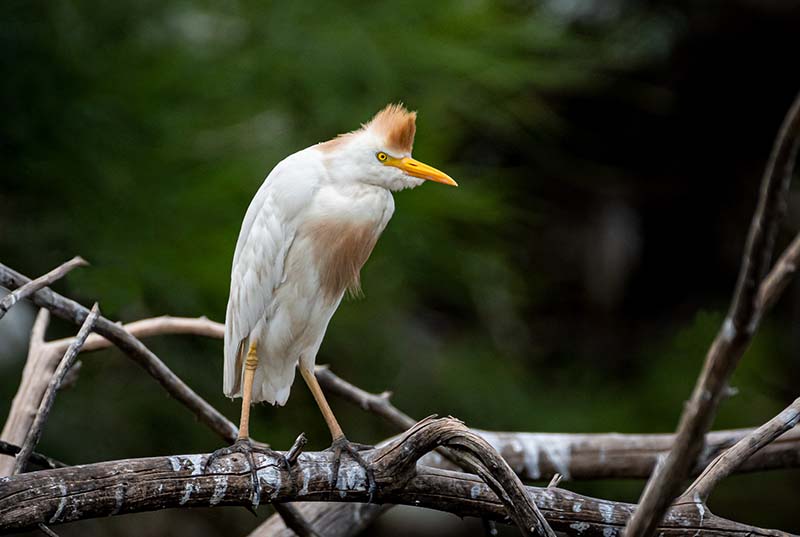 Sign up to receive SJRA updates by text or email
Receive general updates about the San Jacinto River Authority delivered to your inbox, and receive SMS weather event updates.