With the increase of boating traffic on Lake Conroe, it is even more important to watch out for hitchhikers!  Invasive zebra mussels first made their debut in Texas in 2009 at Lake Texoma.  Since that time, these devastating little creatures have wreaked havoc across the lone star state.
On June 5, 2020, zebra mussels were positively identified on a vessel attempting to launch into Lake Conroe.   It was brought to the San Jacinto River Authority's (SJRA) attention, by Lakeview Marina that a large vessel was coming in from Lake Travis (a lake that has been fully infested by zebra mussels).  Once zebra mussels were confirmed, the vessel was moved to Pier 105 to be hoisted off the trailer and placed in a dry dock for a 10 day quarantine cleaning.  The vessel will be cleaned at Pier 105 Marina per guidelines outlined by Texas Parks and Wildlife (TPWD) and will be re-inspected on June 15th.
Lakeview Marina brought this to SJRA's attention because of the information shared at our annual marina owners meetings.  At the meeting we discuss a variety of topics to include the vessel inspection program.  Thank you marina owners for keeping a watchful eye and making Lake Conroe water quality a priority.
In order to combat this debilitating nuisance, TPWD launched the Clean, Drain and Dry educational campaign.  For more information on how to properly clean, drain and dry boats and equipment, visit the TPWD YouTube channel for a short instructional video.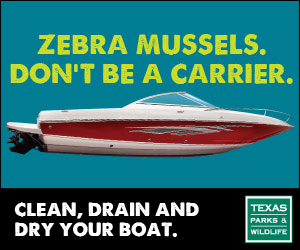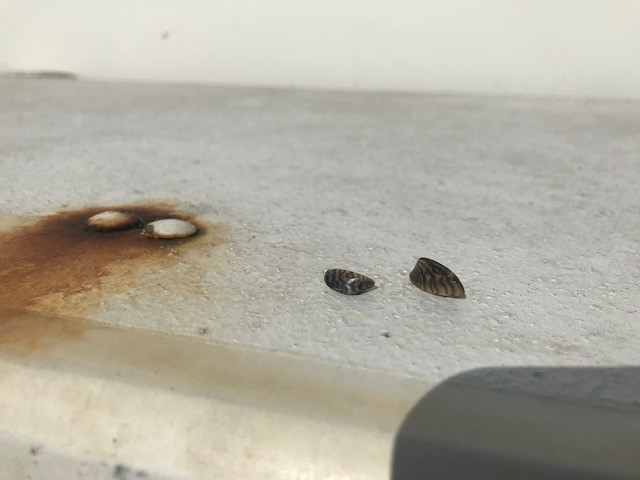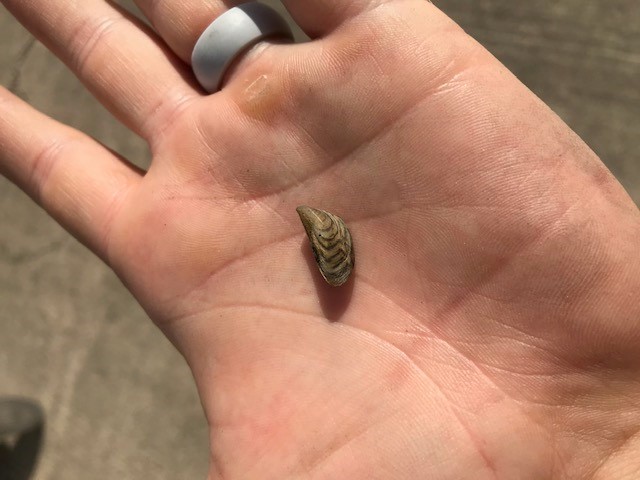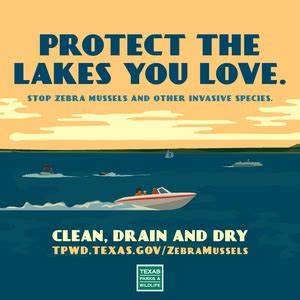 One of the major river authorities in Texas, SJRA's mission is to develop, conserve, and protect the water resources of the San Jacinto River basin.  Covering all or part of seven counties, the organization's jurisdiction includes the entire San Jacinto River watershed, excluding Harris County.  For additional information on SJRA visit our website at www.sjra.net, like SJRA on Facebook @SanJacintoRiverAuthority, follow us on Twitter @SJRA_1937, find us on Instagram @sanjacintoriverauthoritySJRA, or connect with us on LinkedIn @San Jacinto River Authority.